My Story
I graduated from Glenbard West High School in 2008, received an Associates of Arts in 2010, and received my Bachelor's degree in Digital Design from Vancouver Film School in 2013. I've worked a combination of freelance and full-time positions throughout my career and deeply love the vastly different and creative projects that I have pursued.
Aside from being a designer by trade, I grew up wanting to make films. I do a lot of personal work. I recently finished ARBU▲L and BEING TEMPERATE, two incredibly creative and challenging endeavors. Both have taught me how to be, not only a better filmmaker, but a better designer and artist.
Being creative has always been a part of me, but I'm also an athlete. I ran Nationals for Cross Country when I attended College of DuPage back in 2009. Currently, I play semi-professional Lacrosse for Chicago. It's been an honor to play for this city, and very personal to me to play at that level.
Current Projects:
• BEING TEMPERATE – continued series
• A Boy and His Drone – animated short, feature script
• WEEKEND WARRIOR – feature film
• Ghost Hunter – mobile game
Finally, and most importantly, I've recently become a father. May 9th, 2018, a beautiful baby boy named Logan has entered my life. I currently reside with him in Glen Ellyn, IL, and I'm incredibly blessed to cherish the many moments we have ahead of us.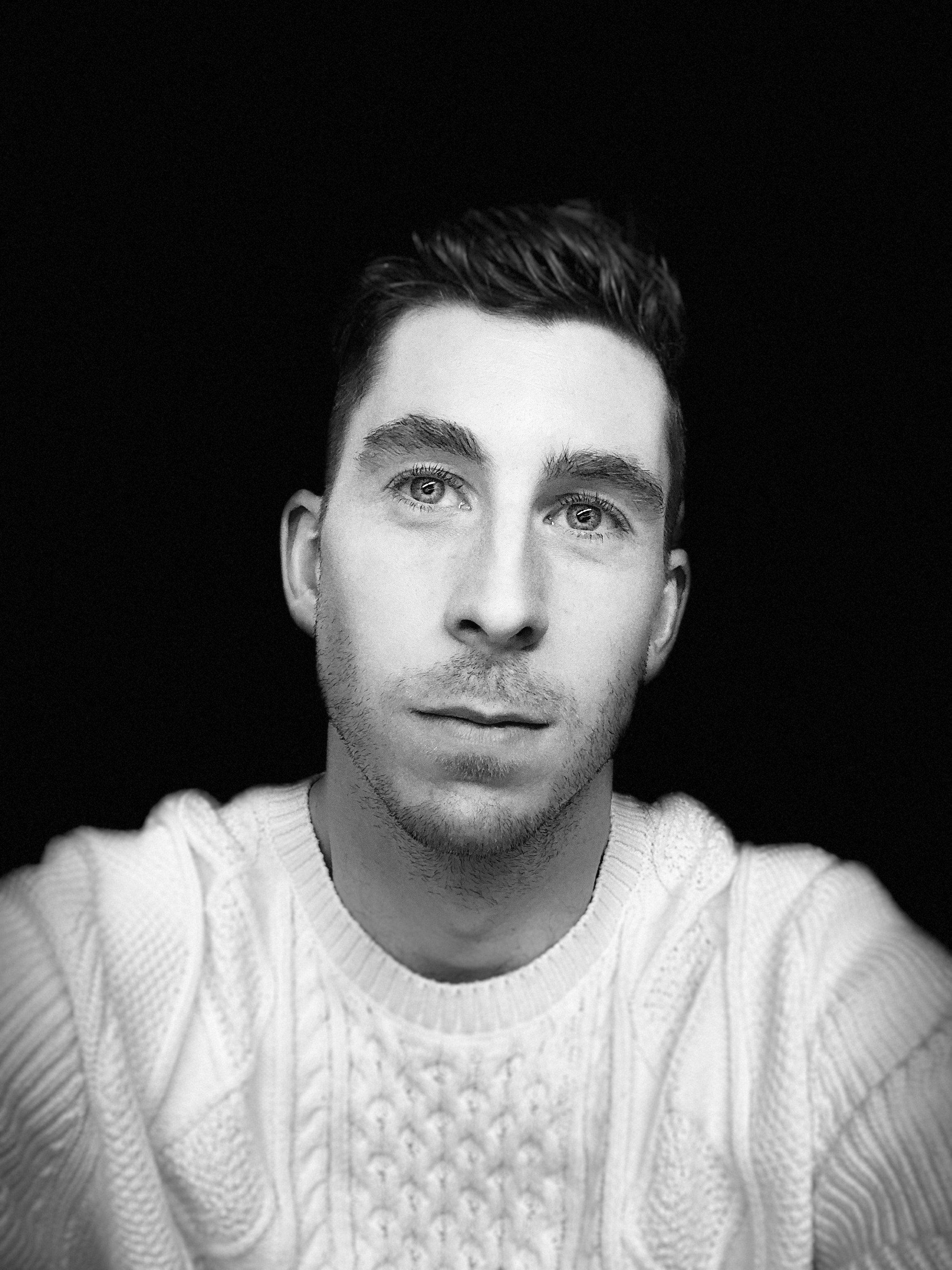 Let's Talk!
I would love to hear from you!
Contact Me
Phone: (630) 639 9703
Email: info@ianbrady.me