My Story
• 7+ years experience
• Mobile applications, full web platforms & video games
• Motion design & film
• TEDx Talk & successful Kickstarter
Aside from being a designer by trade, I grew up wanting to make films. I do a lot of personal work. I recently finished Being Temperate and DUSK, two incredibly creative and challenging endeavors. Both have taught me how to be, not only a better filmmaker, but a better designer and artist.
Being creative has always been a part of me, but I'm also an athlete. I ran Nationals for Cross Country when I attended College of DuPage back in 2009. Currently, I play Lacrosse for Chicago. It's been an honor to play for this city, and very personal to me to play at that level.
Current Projects:
• Destroyer – Short Film
• A Boy and His Drone – animated short, feature script
• WEEKEND WARRIOR – feature film
• Sarcasty – Mobile App
Finally, and most importantly, I've recently become a father. May 9th, 2018, a beautiful baby boy named Logan has entered my life. I currently reside with him in Glen Ellyn, IL, and I'm incredibly blessed to cherish the many moments we have ahead of us.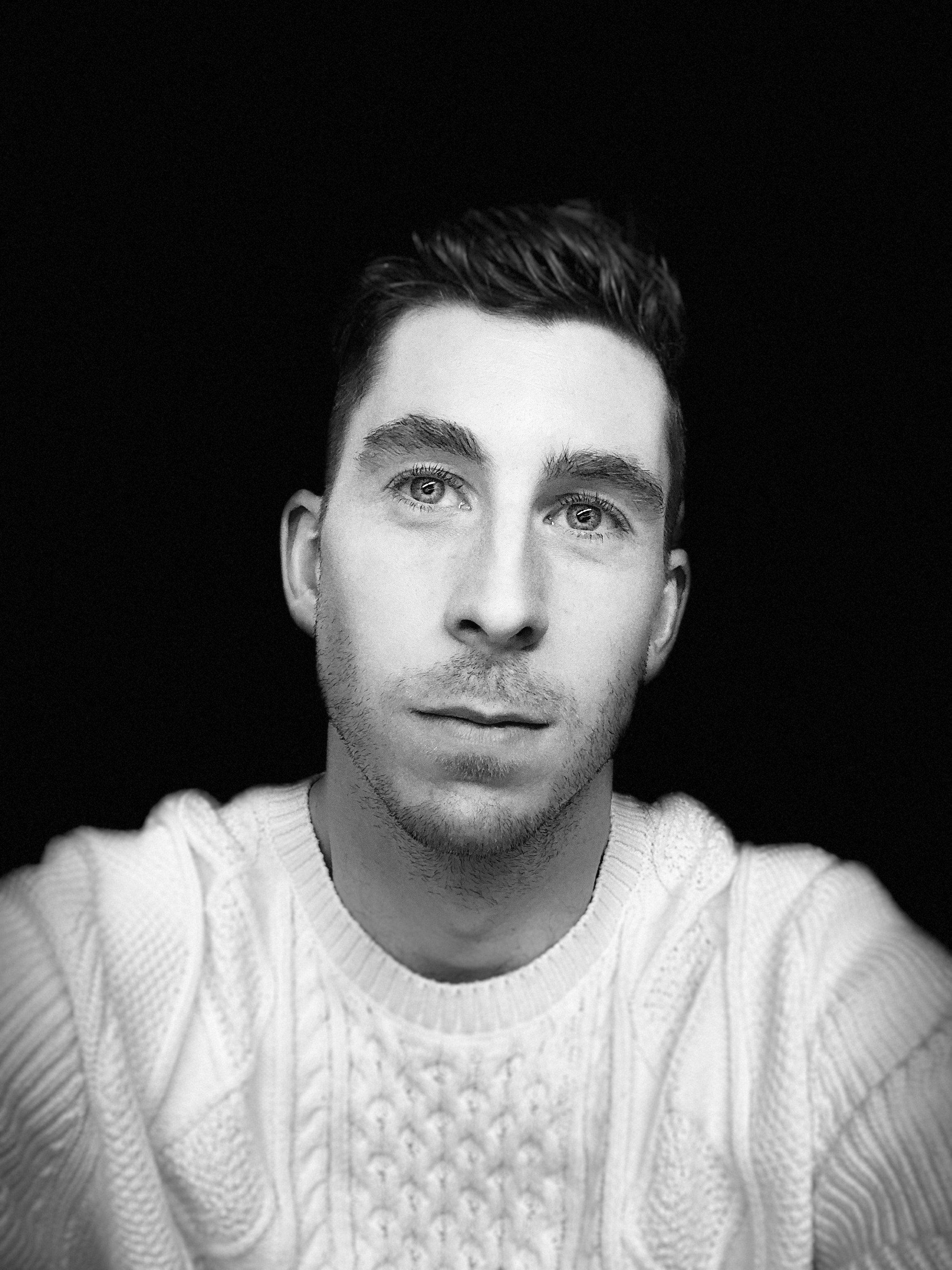 Let's Talk!
I would love to hear from you!
Contact Me
Phone: (630) 639 9703
Email: info@ianbrady.me